Save for what matters most

Now is the time to start saving for the big moments in life.

Looking to expand?

Our agriculture loans can help you do that and more.

Get back to business

And leave the details to us by signing up for Commercial Checking.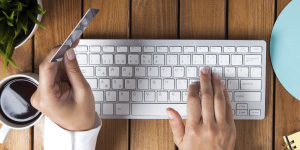 Convenience is an RLSB Debit Card
Have the freedom to make online purchases and more with a Visa Check Card.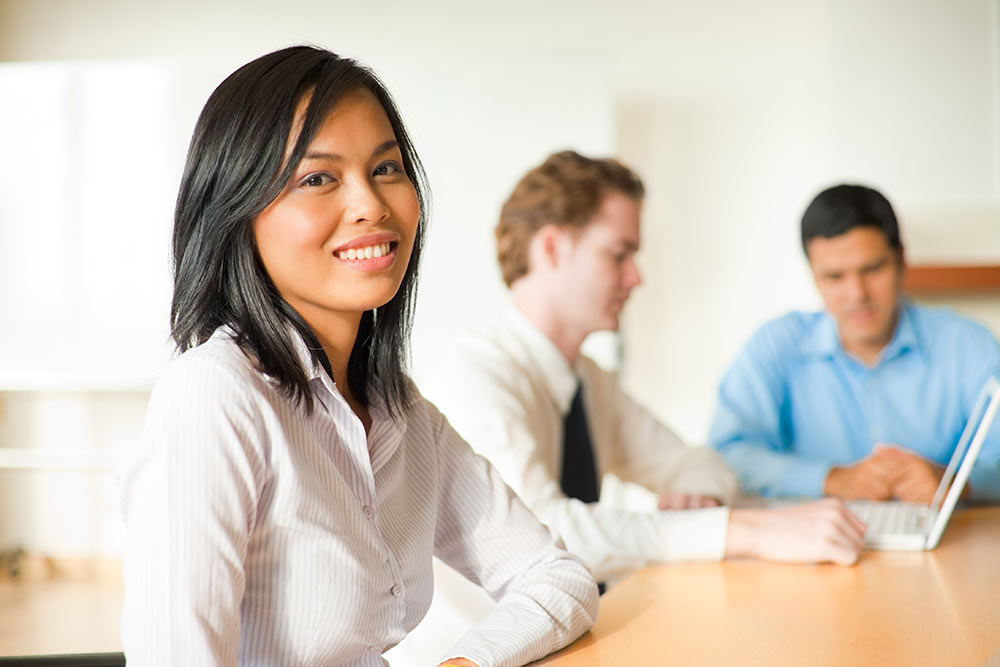 Start Right with Commercial Checking
Take a look at all the worry-free benefits of our Commercial Checking Accounts.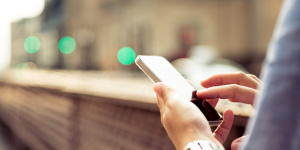 24 Hour Access
Enjoy private, easy, and convenient banking from your phone.